Camping is a great activity, but some people often find the experience grows stale over time, especially if you want to make every venture a party. If you want to make your outdoor adventure the talk of the town, it might be time to purchase some fun accessories to really light things up over the weekend. To bring your party on the go, check out these four things to bring on your next camping trip.

Propane Coffee Maker
Everyone knows that for the party to get started, the people have to be ready. If you have a fun adventure planned with your friends and family, you might need a little pick me up in the morning to get everyone raring to go, especially if you have deep sleepers or newbie campers.
To get everyone ready for the day's activities and the night's festivities, consider investing in a propane coffee maker. As the name suggests, this handy little appliance runs on propane and prepares piping hot, fresh coffee in the mornings so even the greatest of night owl's is ready to get up and go swimming, hiking, kayaking, canoeing, and participate in other fun camping activities.

Fire Crystals
When you go camping, it's inevitable that you, your friends, and your loved ones are going to spend time sitting around the campfire. Whether you're reliving fun times, telling hilarious stories, or settling down to tell some spooky tales, there's always room for a little ambiance.
Fire crystals can refer to two separate things. It can either be colored glass made in a fire, or it can be nifty trinkets that you throw in the fire to produce colored flames. If you and your friends are having a great time and want to make your campsite a little more unique and vibrant, consider buying a set of inexpensive fire crystals that will turn the flames red, blue, green, white, and even purple! Nothing makes a scary story more terrifying than a little mood lighting and the faint echoes of the forest.

Travel Blender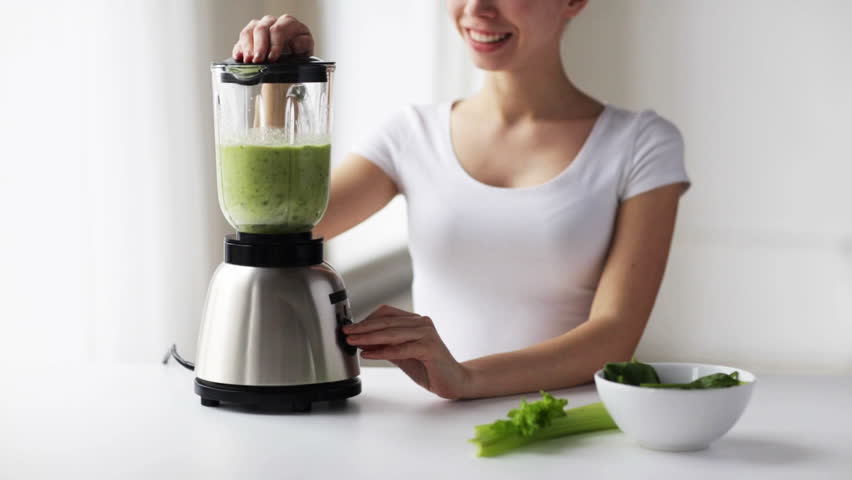 If you enjoy having some fun adult camping, then you might be interested in having a blender you can bring with you. These travel blenders often run on batteries and can be used to create margaritas, smoothies, fresh milkshakes, pina coladas, and other delicious concoctions. These are also good if you wanted to whip up a quick puree to cook some soup or otherwise grind down food items.
So, if you and your friends want to have a little responsible adult fun in the woods, consider packing some beverages and bringing along the travel blender. Your party on the go will live on in infamy.

Portable Grill
Cooking over a campfire is fun, but it does present some problems. In particular, people struggle to cook food evenly or all the way. It's super common to wind up with meat, especially fresh caught fish, that is burned and crispy on the outside but completely raw inside. When this happens, you might be tempted to extinguish the bonfire and go find some fast food instead. But, there is a solution.
For the enterprising camper, you can now buy portable grills. These grills can be set up and taken down in minutes and are easy to clean. Most operate with the use of propane tanks and are perfectly safe. A portable grill is a great way to set up food for a large camping session. So, if you've brought your friends and family with you on your nature adventure, you can whip up a feast of perfectly made hamburgers and hot dogs without needing to wait for the fire to heat up.

Conclusion
You might have noticed many of the items on this list have to do with food, and there is a reason for that. When camping, one of the biggest complaints you'll see is from individuals who dislike being out in the woods and not having access to the gourmet or even hot meals they are accustomed to. When you invest in some of these fun, portable products, you'll be able to whip up food that makes you the life of the party while also enjoying an alcoholic drink or two and having fun with fire!